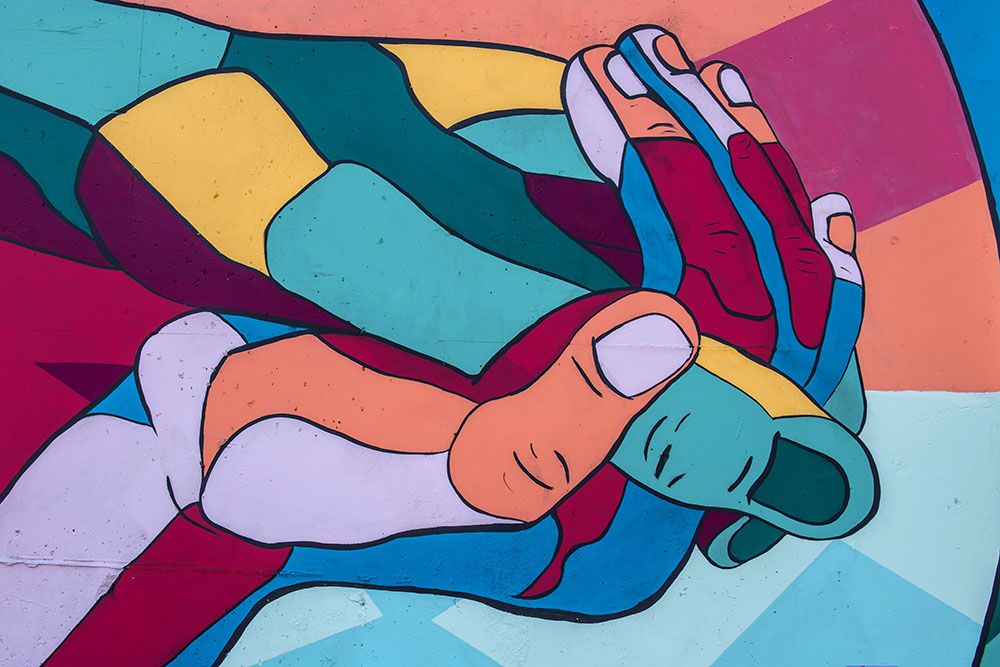 Like many marketing agencies, we had been helping clients with their email marketing campaigns for nearly 20 years and around 2010 we knew basic email marketing technology was going the way of the dinosaurs, minus the climatic impact.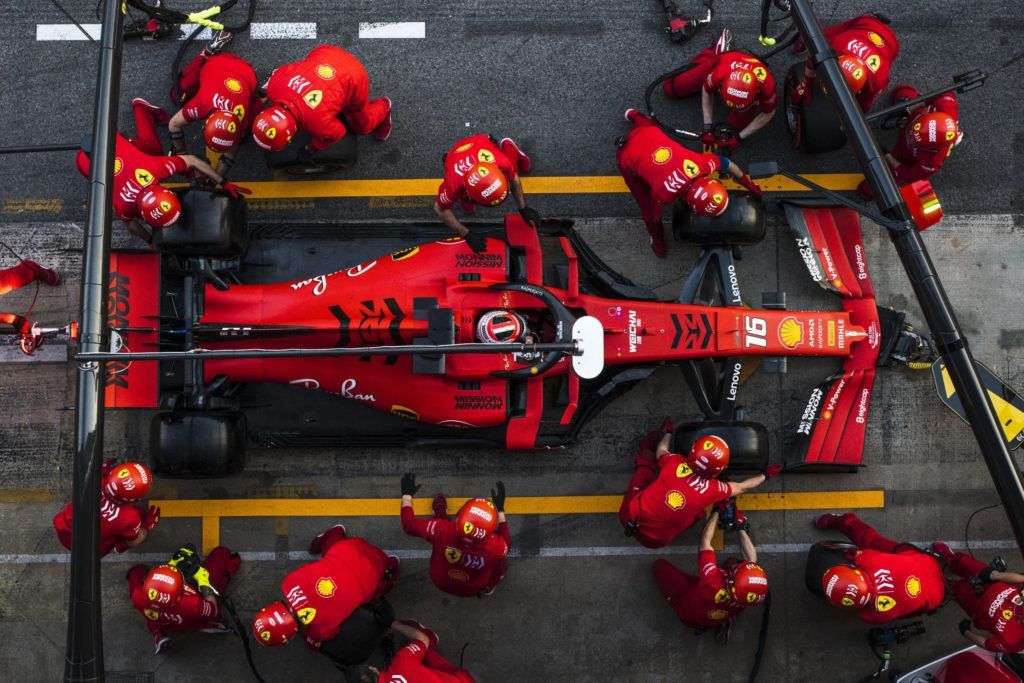 We used to be an agency. One of the unintended benefits of starting Cultivize as a lead nurturing firm three years ago has been our growing portfolio of agency partners. Cultivize helps them – and their clients – Get Cultivized! This sole focus on optimizing lead yield provides value in a process agencies don't typically have deep expertise in.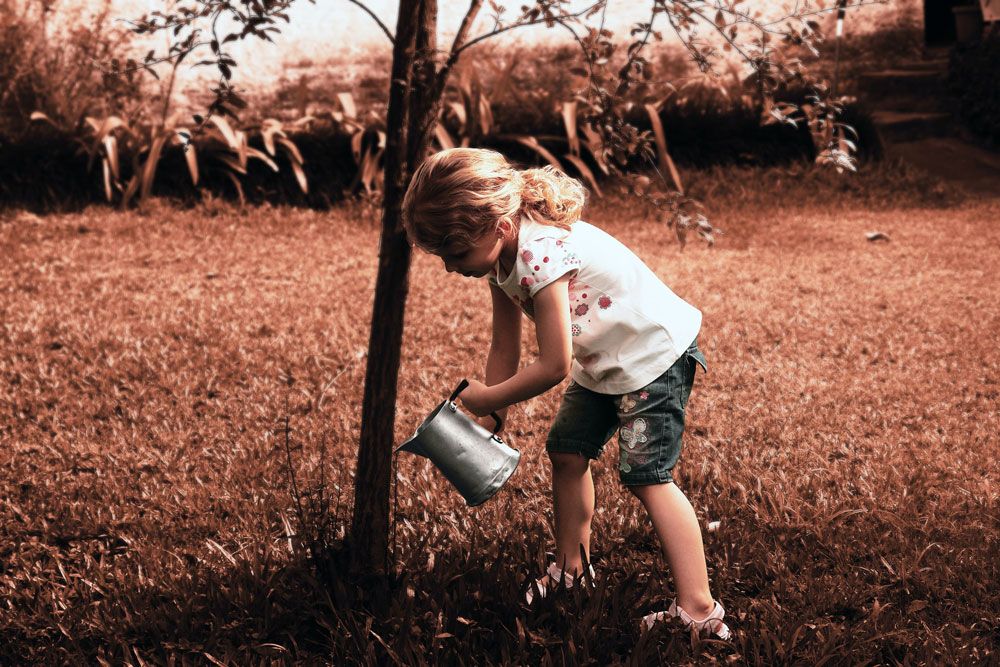 Welcome to "Get Cultivized." I am Jason Kramer, founder of Cultivize. Some call us "Coach" because we help teams like yours improve the ROI of lead nurturing through techniques such as sales enablement, digital analytics, email marketing services, and automated one-to-one communication.